In today's interconnected world, global expansion is not only an appealing prospect but is frequently a required step for long-term prosperity. Entering new markets is daunting, with many legal, regulatory, and operational complications to overcome. That's where Velocity Global comes in, providing specific experience and services to assist firms in successfully expanding globally.
This blog article will examine how Velocity Global's entire suite of solutions may help firms develop globally. Whether you're a small startup with great dreams or a well-established corporation looking to expand into new areas, Velocity Global has the experience and tools to help you navigate the complexities of global expansion.
1. Global Consulting and Compliance: Staying Compliant Across Borders
Compliance with local legislation, tax laws, and employment standards is critical for international expansion success. Velocity Global offers experienced consulting and compliance services to help you understand each target market's legal and regulatory landscape. You may make educated decisions, reduce compliance risks, and create a firm basis for your global operations by leveraging their extensive experience and insights.

2. Intuitive Design and Improved Onboarding Management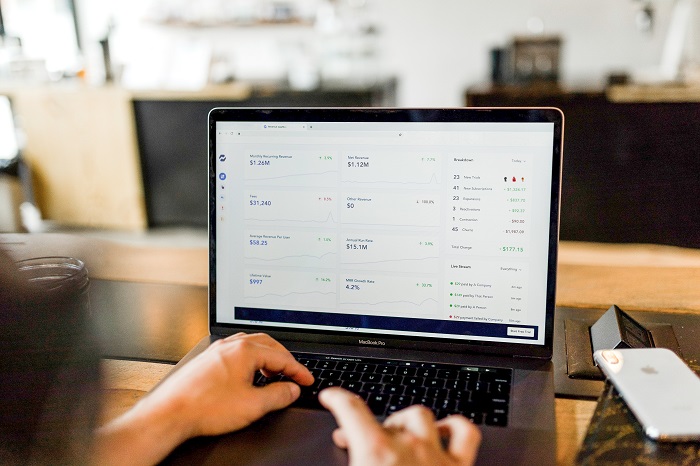 The platform from Velocity Global combines industry-leading precision and attention to detail with speed and automation. Customers will benefit from new features such as a more intuitive design and navigation and reduced time to hire and onboard employees through a more seamless experience and better visibility into their global workforce.
Furthermore, enhancements to the onboarding management process streamline hiring managers' quoting and employment agreement experiences in two ways. First, consumers will now have self-service options, drastically reducing the time it takes to prolong employment contracts.
Second, new contract management features save HR managers time and logistics. For a more frictionless contract management experience, customers may now use in-app onboarding forms, automatic contract review and approvals, and secure contract signatures.
3. Global Immigration Services: Navigating Complex Visa and Work Permit Requirements
The expertise of Velocity Worldwide in worldwide immigration services can assist you in navigating the complexity of visa and work permit procedures in various countries. If you require assistance with getting work permits and visas or managing immigration compliance, their experienced team can walk you through the process, guaranteeing a smooth transfer for your personnel.
4. International PEO: Simplifying International Workforce Expansion
Velocity Global's International Professional Employer Organization (PEO) service is designed to simplify employing employees in overseas markets with smart money. You can swiftly extend your staff with their International PEO solution without the need to form legal organizations or subsidiaries in each country.
Payroll, benefits administration, compliance, and HR support are efficiently managed by Velocity Global, allowing you to focus on your core business activities while ensuring legal compliance and employee satisfaction. With smart money allocation through their PEO service, startups can optimize their resources and investments, leveraging Velocity Global's expertise to navigate the complexities of international employment.
5. Employer of Record Services: Mitigating Employment Risks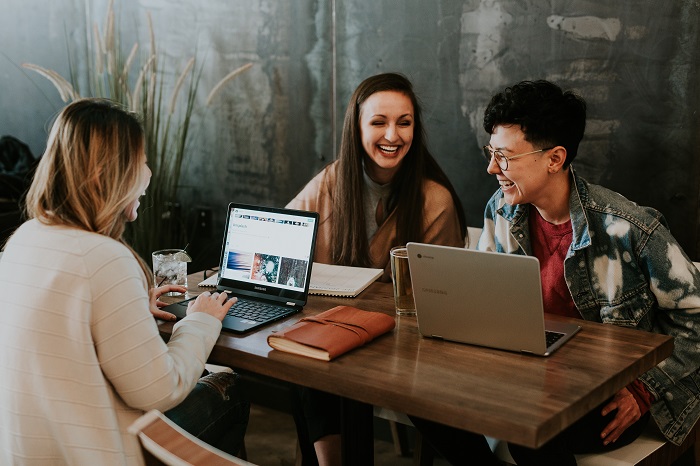 As an Employer of Record (EOR), Velocity Global accepts legal responsibility for your employees in overseas markets. This service is especially useful for firms trying to reduce employment-related risks and compliance issues. Using Velocity Global's EOR services, you can assure compliance with local labor laws, tax regulations, and benefits administration, reducing potential liabilities and protecting your expansion initiatives.
6. Payroll and Benefits Administration: Streamlining International Payroll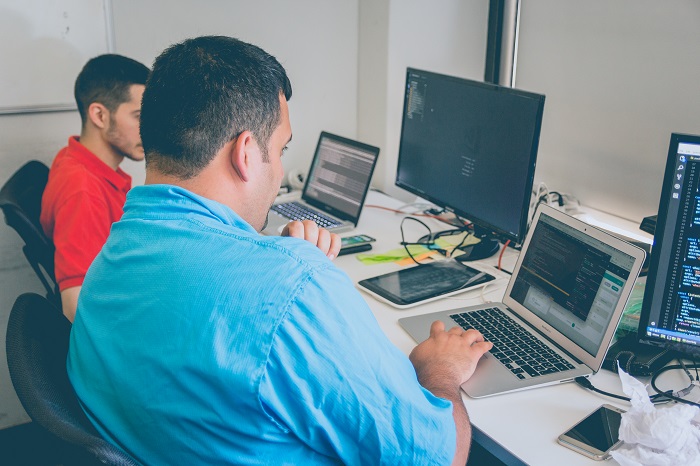 Managing payroll and benefits across numerous countries can be difficult logistically. Consolidated payroll and benefits administration services from Velocity Global make this process easier by providing a centralized platform for managing employee salary and benefits globally. This ensures accuracy, punctuality, and adherence to local tax and employment rules.
7. Expansion Strategy and Market Research: Identifying Growth Opportunities
Velocity Worldwide can assist you in building a worldwide expansion strategy. Their team does extensive market research, examining the potential of target markets and identifying important growth prospects. You may make informed decisions and adjust your expansion strategies for optimal success by learning about local business practices, cultural nuances, and competitive landscapes.
8. Ongoing Support and Expertise
Velocity Global provides ongoing support as your global expansion progresses. Their staff of professionals is always there to answer any questions, concerns, or new issues, ensuring that you have a trusted partner at your side throughout your international expansion journey.
9. Compliance with Employment Laws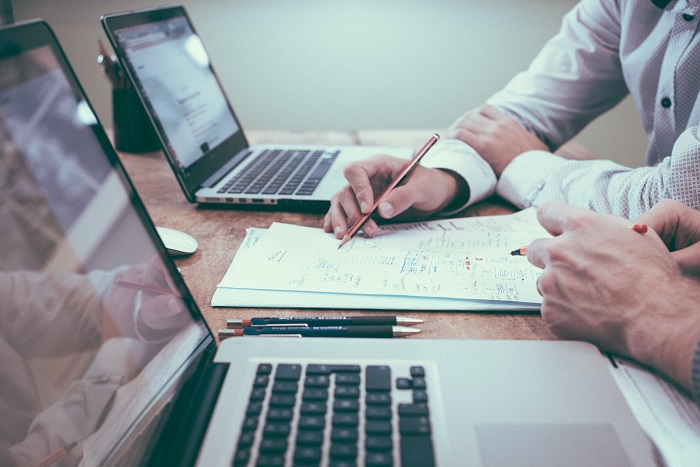 It is critical to follow local employment rules and regulations. Velocity Global advises on employment practices, labor laws, and regulations in various nations, allowing you to operate within legal frameworks while avoiding penalties or legal issues.
10. Expansion Strategy Development
Velocity Global aids you in establishing a complete expansion strategy that is suited to your company's goals. They assist you in prioritizing target markets, effectively allocating resources, and developing a strategy for successful worldwide expansion.
Bottomline 
Global expansion is a transformative journey full of opportunities and challenges. With Velocity Global's knowledge and complete range of services, you can confidently negotiate the complexities of global expansion and fully realize the potential of new markets.
Throughout this blog post, we've gone over the numerous ways Velocity Global can help you with your international expansion. Velocity Worldwide offers bespoke solutions to meet your needs, from International PEO and Employer of Record solutions to worldwide immigration services, consultancy and compliance support, and improved payroll and benefits administration.
You receive access to a team of professionals who understand the subtleties of international markets, legislation, and cultural variations by working with Velocity Global. They can help you navigate the process, assisting you in making educated decisions and mitigating the risks of worldwide expansion.
You may focus on your core business objectives while Velocity Global handles the complexities of foreign staffing, compliance, and HR administration. This enables you to develop your firm into new markets more quickly and efficiently, driving global growth.
FAQ's