Did you know that an average household spends over $200 monthly on various subscriptions? Some people often get a subscription that they forget about; others might get one and not have time to use it.
But what if you could get a subscription that matters and is worth your money? What if there are subscriptions that give you more than you pay for them? These exist, and they come in the form of adventurous subscription boxes.
If you love nature, camping, hiking, or other outdoor activities, or you know someone who does, a subscription box might be a perfect gift.
1. Crate Club
Crate Club should be your go-to if you're after the most badass hiking subscription box. Whether you're an amateur just getting into hiking and survival or a pro looking to try or upgrade gear, they've got you covered. The subscription comes in four levels with cool-sounding army rank names.
Their team of professionals hand-picks each item they put in crates, so you know you're getting your money's value. Moreover, all their gear is field-tested, and you can be sure you're getting top-notch, quality stuff from name brands. And if you get a membership, you can join their famous survivalist community, too.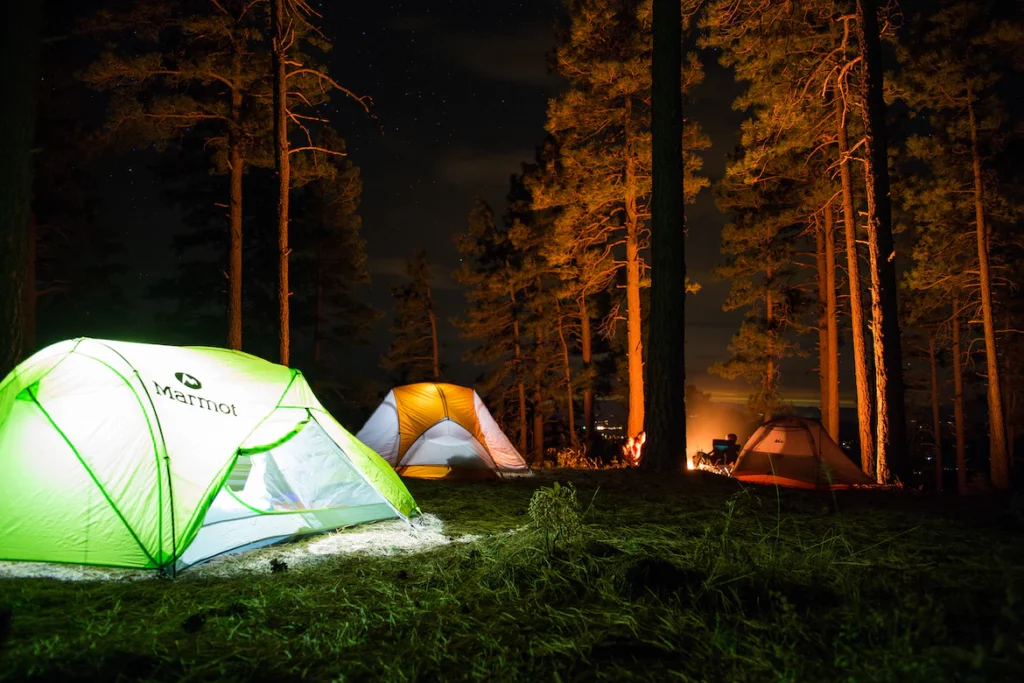 Image source: unsplash
2. BattlBox
Battlbox is a monthly subscription service for survival and EDC gear. The boxes come in four sizes at different prices, from a basic subscription to a pro plus subscription, and if you check the website, you can see what each box includes. Of course, you can also give a BattlBox subscription to someone you know who loves outdoor survival.
What's unique about Battlbox is that they offer a monthly giveaway where you can win an item of their gear by following specific steps. Moreover, Battlbox has a TikTok channel where you can see many of their equipment in action and various life hacks.
3. Nomadik
Whether you're a camper, a hiker, or a basecamp enthusiast, and you like to camp with your car, splash on a lake, or take adventurous road trips, Nomadik has a bundle for you. With multiple different bundles, Nomadik covers many outdoor activities, and they can help no matter your thing.
All their bundles and boxes are explicitly created, each aiming at a different adventure. With that said, Nomadik also has gear quizzes, where you can earn points by following steps or buying products, which you can later redeem for other gear.
4. Hiker Crate
Hiker Crate is an excellent hiking subscription box created specifically for hiking adventures. You can get hiking food, gear, and accessories inside the box or the crate. A Hiker Crate often includes 5 to 8 hiking items in each package, but as they say, that might vary depending on their supplier.
Moreover, you can check their prices and see if their prepay plans suit you. There are also pictures of their past boxes, so you can look closely at what you'd be getting. Of course, you can also give a Hiker Crate to an adventurous outdoor enthusiast.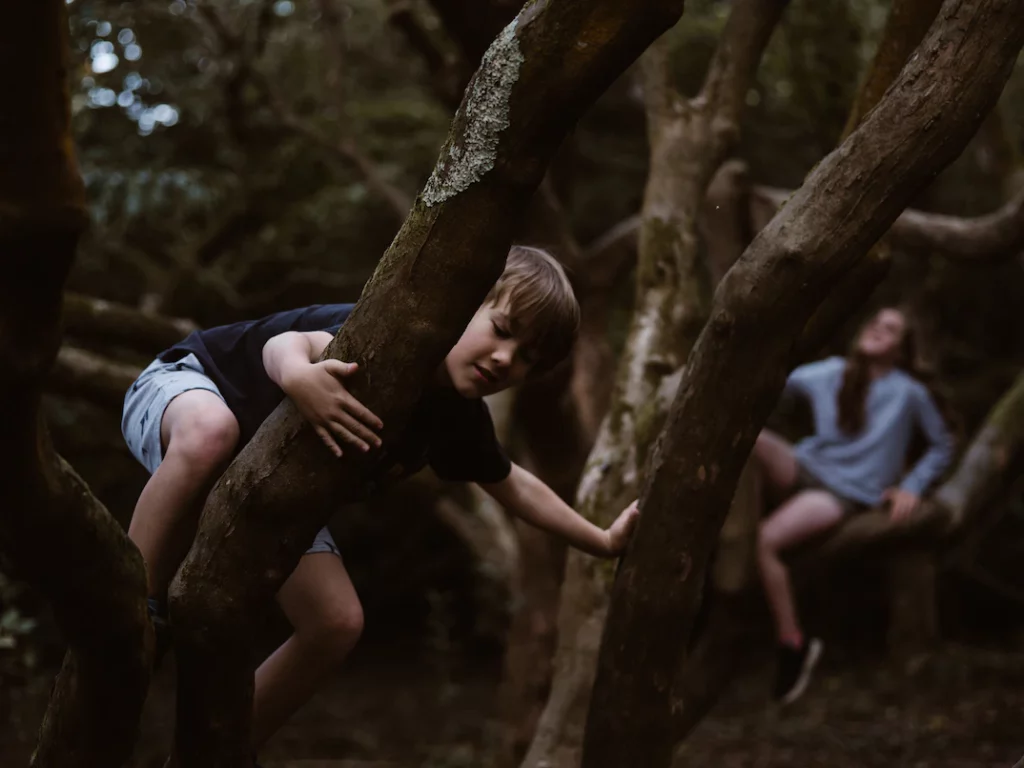 Image source: unsplash
5. Think Outside
Kids today spend too much time on their phones. However, if you're trying to get your kids off the couch or the phone, Think Outside Boxes are an excellent way. The company created Think Outside Boxes with older kids and teenagers in mind, and the idea came as a way to get the kids off the phones and computers and into outdoor activities.
The subscription service is aimed at children ages seven and over. All their boxes come with a few pieces of high-quality outdoor gear, an educational booklet, challenges for the entire family, and different themes each month.
6. Wild Woman
There's also a hiking subscription box specifically designed for women: Wild Woman Box. The company creates packages with women in mind, and their boxes make outdoor activities more accessible for the gentler sex. Whether you're a casual wanderer, a weekend backpacker, or anything in between, this subscription is an excellent choice.
The boxes come with 4 to 7 items inside and include women-focused gear. Moreover, they also have various natural body products. If you're considering it, you can try Wild Woman and get a monthly or 3-month subscription, and the pricing is competitive.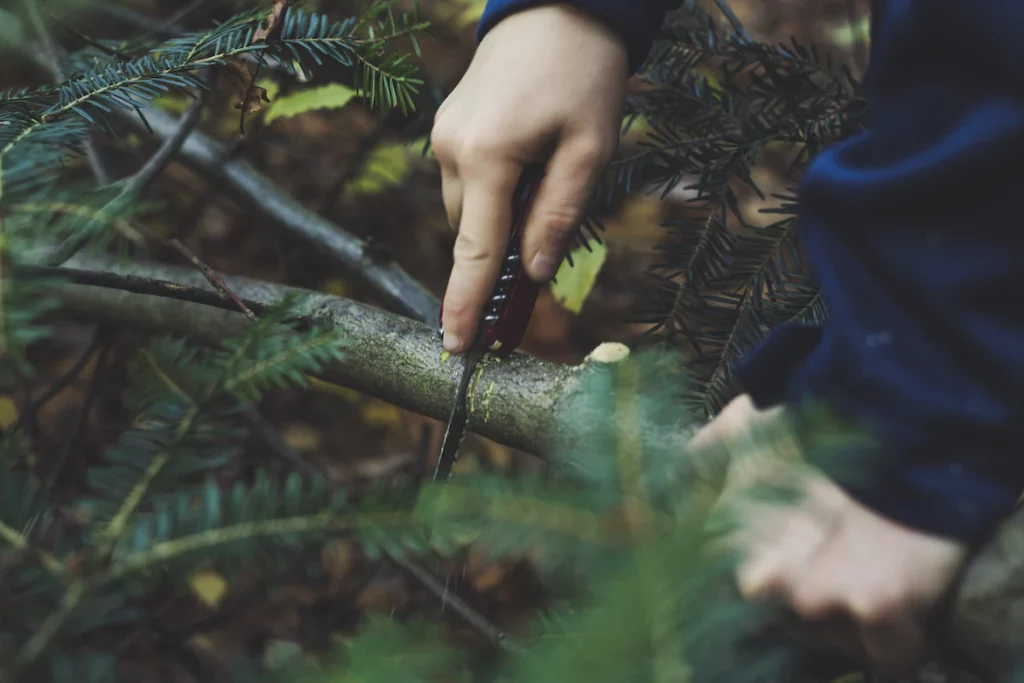 Image source: unsplash
7. Postfly
Postfly is a company that creates boxes and is geared toward people who love fishing. Therefore, if you're an avid outdoor enthusiast, a river, lake, or sea enjoyer, and you love or at least want to try fishing, a Postfly Box is a perfect idea.
There are three different subscription plans on the website, and you can select the species of fish you're trying to catch with each subscription plan. The species you choose changes the contents of the box. Moreover, each container can help you learn new techniques and includes everything you need for successful fishing.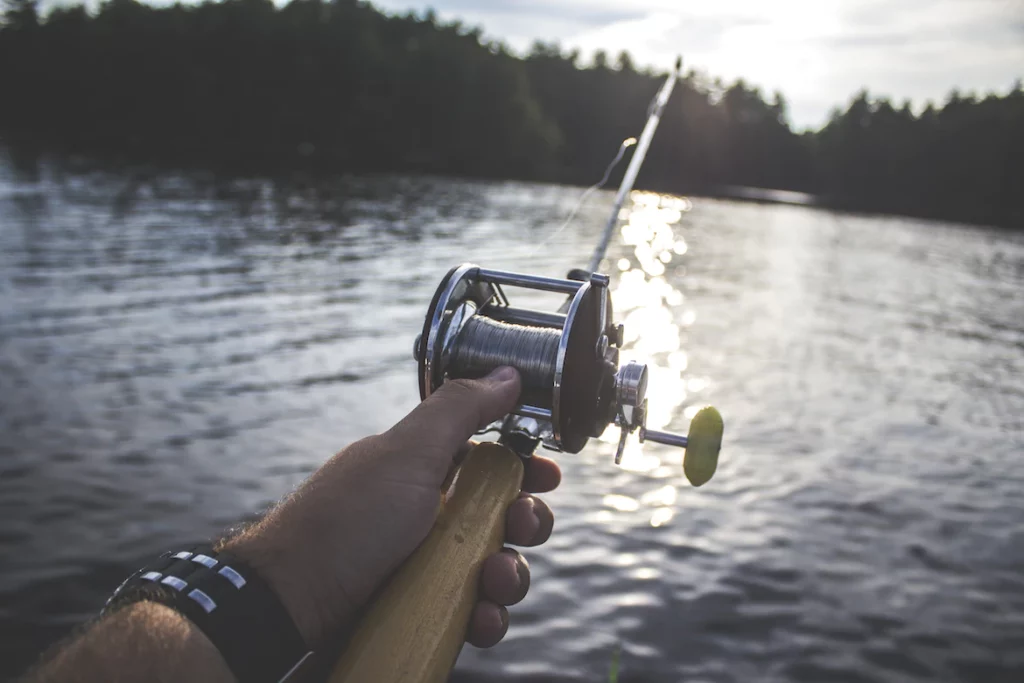 Image source: unsplash
Conclusion
Subscription boxes are a fantastic idea for all adventurous outdoor activity enjoyers. Camping and survival enthusiasts love these boxes, and even if you're not up for such a thing, you surely know someone who is and to whom you can give such a subscription.
You can find something for yourself whether you're a camper, hiker, fisherman, adult, or child. Different companies specialize in various outdoor activities and offer a selection of subscriptions. It all comes at different prices, so there's something for everyone.