Gene synthesis is now possible thanks to advances in science and research. While this may have seemed like an impossible task a few years ago, several companies have committed to this sector and are making significant progress.
But do you know which companies are at the forefront of this industry and what distinguishes them? This article focuses on some brave companies still forging ahead into a scientifically beneficial world today. They include:
1. Biomatik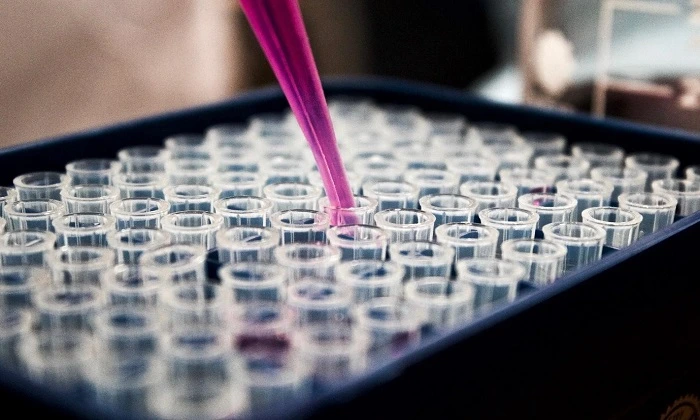 In the early years, Biomatik primarily focused on Biochemicals, Enzymes, Gene Synthesis, and Peptide Synthesis services. However, it has since rapidly expanded its offerings to include ELISA Kits, Protein Production, Antibody Production, Protein Expression Service, and Antibody Sequencing Services. Additionally, they collaborate closely with their partners in R&D and production and 35+ global distributors. Biomatik's mission is to be a precious partner in life sciences research and drug discovery by providing high-quality research products and customized solutions to researchers worldwide.
Biomatik has delivered over 72,000 custom-made products to their global researchers in life sciences, drug discovery, and catalog products. You can rely on Biomatik's quality products and support for your research needs. You can view their Customer Testimonials, Selected Publications, and 3,000+ publications citing their excellent products and services on Google Scholar.
2. ProteoGenix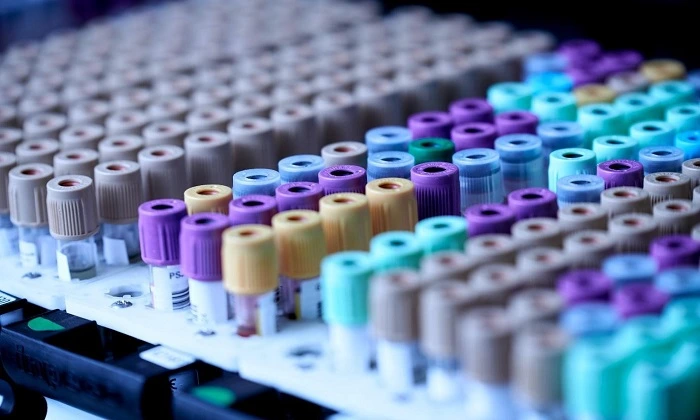 ProteoGenix is a leading provider of therapeutic antibody development services. It was founded in 2003 to develop diagnostic assays and biotherapeutics for proteins discovered by its founders. The management team quickly recognized the enormous value of high-quality antibodies and proteins in developing biopharma products and gaining access to difficult-to-reach clinic settings.
The company's idea of sharing its therapeutic antibody and custom assay experience with the life science community quickly gained traction. Additionally, the company's primary goal is to anticipate future biomolecule requirements from the start and then design an appropriate development strategy. This entails offering a wide range of innovative solutions and technologies.
3. THE SHOOTING STAR: TWIST BIOSCIENCES
Twist Biosciences took the gene synthesis community by surprise. It was founded in 2013 and quickly developed a proprietary technology through the miniaturization of the oligo synthesis and gene assembly processes. This provided a competitive advantage to this startup by increasing throughput while decreasing costs. The company went public in 2018 after raising more than $250 million, and its market capitalization now exceeds $1 billion.
The twist is obsessed with gene synthesis. They offer clonal genes as well as gene fragments. And they have quick turnaround times and the market's most competitive prices. They have been setting the gene synthesis standards many competitors have attempted to match for several years. In collaboration with Microsoft, Twist has been aggressively developing the emerging market of DNA data storage.
It has a modern software infrastructure that allows users to place orders quickly. They are the only company that offers an API.
4. THE PIONEER: INTEGRATED DNA TECHNOLOGIES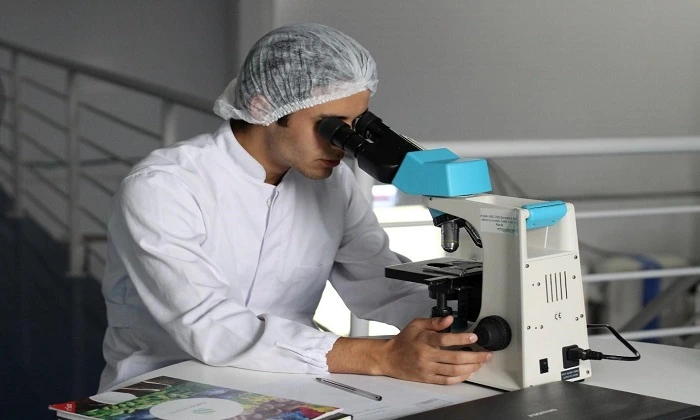 Integrated DNA Technologies, or IDT, is a well-known name in the molecular biology community. They were founded in Coralville, Iowa, in 1987. They began by specializing in oligonucleotide synthesis and now have a monopoly on the oligo synthesis market. Additionally, IDT has supplied primers for PCR and Sanger sequencing to many molecular biologists.
The growing demand for gene synthesis services gave them a growth opportunity to capitalize on their core oligo synthesis expertise. Initially, they only provided small gene synthesis. They were also the first to offer dsDNA fragments, which they marketed as gBlocks.
Integrated DNA Technologies now offers a comprehensive suite of DNA synthesis services. They specialize in DNA fragments up to 3kb in length. They can create fragment libraries by combining bases in various positions. They also provide specialized services such as DNA origami and ssDNA fragments of up to 500 bp.
5. Brooks Automation, Inc.
Brooks Automation, based in Chelmsford, Massachusetts, was founded in 1978. The company manufactures automation, vacuum, and instrumentation equipment for various industries, including semiconductor manufacturing, technology device manufacturing, and life sciences. The company primarily provides four types of equipment: semiconductor automation and life science systems equipment, gas analysis and vacuum measurement, cryopumps, cryo chillers and compressors, and asset tracking equipment.
Brooks Automation, Inc specializes in developing and constructing handling systems and related technology. While the company's focus remains on improving performance and productivity, automation products are used to support both atmospheric and vacuum-based processes. They provide vacuum pumps and instrumentation to keep the known process gas's pressure consistent. Brooks Life Science Systems also offers automated sample management systems, including automated blood fractionation equipment, cellular imaging, and consumable parts.
6. THE DNA PRINTER: CODEX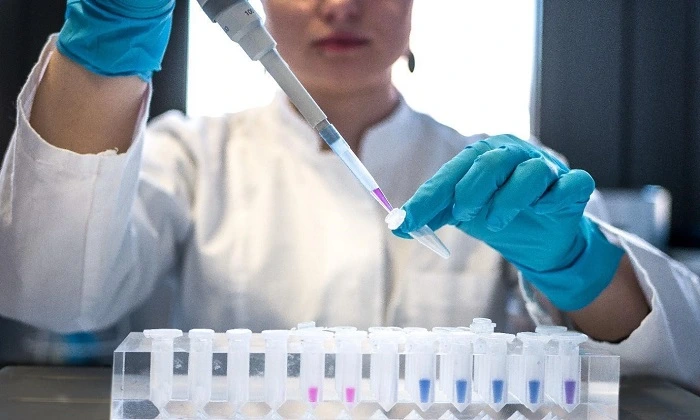 The Codex business model is unlike any other in DNA synthesis. Like their main competitors, they offer gene synthesis services. They also sell a gene synthesis machine and DNA assembly reagents.
This abundance of options can be perplexing. Significantly, the advantages of their BioXpTM 3200 instrument, mainly, are less noticeable. Users of the BioXP system must order sequence-specific DNA cartridges to synthesize specific gene sequences. However, Cartridges containing pieces of desired genes arrive ready to load into the machine in 3-5 days. Experiments with transfection-ready DNA can begin within a few hours.
Codex's core expertise is in its proprietary DNA assembly technology. They are the go-to partner for complex projects involving unusually complex DNA assembly steps.
Bottom Line
When it comes to gene synthesis, there are several companies you can rely on. By researching, you can find out which organization to contact if you need assistance. The companies mentioned above are excellent choices for anyone looking for gene synthesis services.