Marketing is one of the pivotal aspects of any business. It is the process of creating and delivering messages that promote products or services. Marketing includes market research, product development, customer service, and advertising. A solid marketing strategy will guarantee business success.
But marketing involves a lot. SEO is one branch you must emphasize when starting. It is the practice of optimizing your website to rank higher in search engine results. A solid SEO strategy can help you attract more organic traffic, lower advertising costs, and grow ROI. Also, it can help you build brand awareness and credibility.
Here are six essential SEO techniques every marketing beginner must implement.
1. Design an SEO-friendly Website
Your website is the foundation of your SEO efforts. It must be well-designed, fast, mobile-friendly, and easy to navigate. Consult an SEO expert for a free website SEO audit to ensure compliance with the latest Google algorithms.
Use a theme you can customize to make your site look unique. Optimize your website's loading speed by compressing images and videos and using a CDN. Also, you may try a dedicated or VPS server to ensure you do not run out of resources when your traffic spikes. A server timeout or crash can hurt your ranking.
Also, optimize your web page titles and meta descriptions to match your target keywords. It will help you rank higher in SERPs and increase your organic CTR. Google uses titles and descriptions as snippets, so make them compelling enough to click.
2. Keyword Research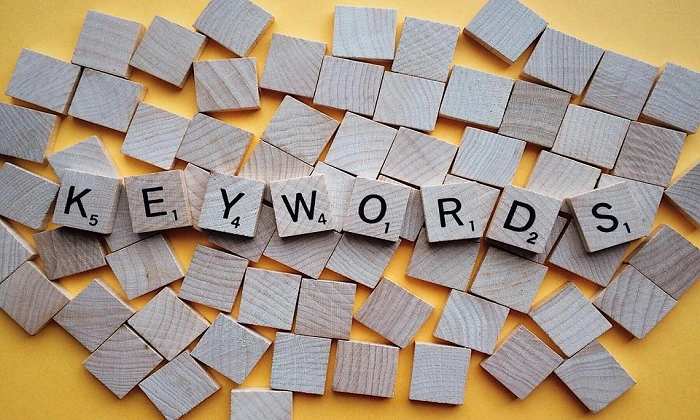 Source:- Pixabay
Before you can rank your website, you need to know what keywords to target. You can use keyword research tools like Google AdWords Keyword Planner, Moz Keyword Explorer, and SEMrush Keyword Magic Tool to find the right keywords for your business. You will find both short-tail and long-tail keywords. Pick the ones that have high search volume but low competition.
Include your target keywords in your website content, title tags, meta descriptions, and alt text. But never stuff them in there. That will only get you penalized by Google. Also, create keyword-rich blog posts and optimize them for search engines. Regular and quality content will help you rank higher in the SERPs over time.
3. Employ Link Building Techniques
Link building is getting other websites to link to your site. Google considers links when ranking websites. Get more high-authority websites to link to you. But ensure your links come from relevant websites, especially those in the same industry as your business. For instance, you can try to acquire links from Forbes, Entrepreneur, Inc, or similar sites if you are into finance or business-related niche.
You can build links by guest posting, broken link building, skyscraper technique, and other methods. Email the editors of authority sites in your niche and pitch them a story. If they like it, they will link to it. You can also try to find and fix broken links on popular websites and ask the webmaster to link to your site as a replacement.
4. Stop Irrelevant Pages from Ranking
Not all website pages add value to SEO and search engine users. For instance, a thank you page loads when someone completes a purchase or subscribes to a newsletter. It has no relevant information for ranking. You can block it from Google indexing. When such pages get crawled, Google thinks you are careless with your content and can penalize you.
To stop irrelevant pages from ranking, you need to disallow them in your robots.txt file. Use the noindex tag on such pages. Also, avoid linking to them from your website menu or navigation. If you must, use the rel="no follow" tag.
5. Optimize Your Images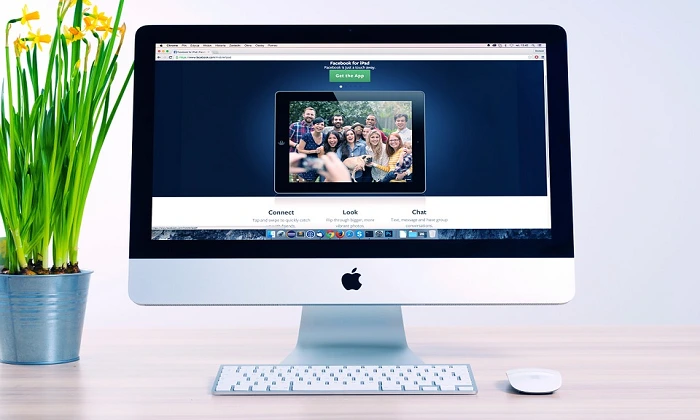 Source:- Pixabay
Images are an essential part of every website. But they can also affect your ranking if not optimized for the web. You must have alt tags for the images to help Google understand what they contain. These tags should include your target keywords.
Your image file names and titles should also be descriptive and keyword-rich. For instance, if you have an image of a black cat, do not name it "img1234.jpg." Name it something like "black-cat-sleeping.jpg" or "black-cat-yawning.jpg."
Images tend to slow down websites by increasing the data that needs to load. So, optimize them for the web by compressing them without compromising quality. You can use an online tool like TinyPNG. Also, lazy load will help to load images only when they are visible on the user's screen.
6. Competitor Research
Your competitors are already ranking for the keywords you are targeting. So, study them and find out what they are doing right. Check their website design, load speed, title tags, meta descriptions, etc. Also, learn the techniques they use to build links and generate traffic.
Study their customers and audience to know what they want and how they search. You can use tools like BuzzSumo and Google Trends to find this information. Also, read their blog posts and social media updates to understand their content strategy. Use this information to improve your SEO and marketing efforts.
Summary
SEO is a powerful strategy to grow your marketing reach and generate leads for your business. To gain long-term results, you must employ ethical and effective techniques. The above tips can help you get started on the right foot. Implement them in your marketing strategy and see your business grow.